(Calgary) – In recent years, there has been a growing focus in the world of education on providing students with more opportunities to explore their interests and potential career paths, and Halpern Akiva Academy is no exception.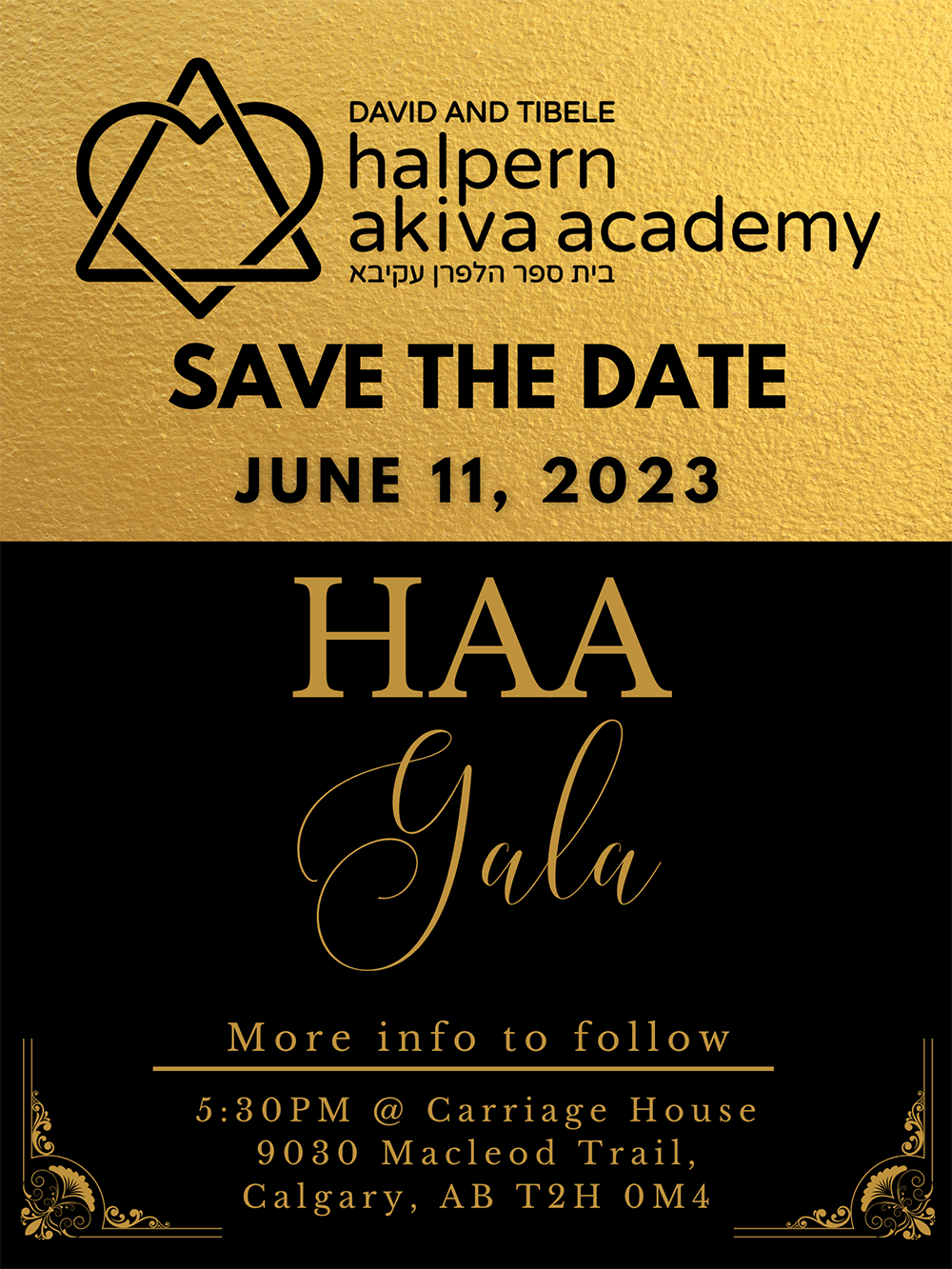 This initiative was first launched with the Career and Technology Foundations (CTF) course in 2021 by Mrs. Caitlyn Cameron, Principal of Halpern Akiva Academy. When asked why this was such an important initiative to institute into the school Mrs. Cameron replied, "I felt it was very important to give our students bright beginnings and expose them to a variety of possible shining futures."
The school's commitment to providing these opportunities is rooted in the belief that exposing students to a diverse range of subjects and activities helps to foster creativity, critical thinking, and problem-solving skills. It also allows students to discover new passions and interests, and to build confidence and resilience by overcoming challenges and working collaboratively with their peers.
In the case of the career and technology foundations course, after being surveyed, students had the chance to delve into three different areas this year: forensic science, woodworking, and art and design. Each trimester offered a unique focus, and students were able to explore their interests in a hands-on way.
Forensic science, led by Mrs. Cameron, gave students an introduction to the world of crime scene investigation and forensic analysis. They learned about collecting and analyzing evidence, as well as the techniques used in fingerprint and DNA analysis. The students were engaged and excited to put their newfound knowledge to the test, and they gained a deeper appreciation for the scientific process.
Woodworking, led by Rabbi Nachum Aaron Kutnowski, Head of Judaic Studies, gave students a chance to get creative with their hands and design and build their own planters. They learned about the different types of wood and tools used in woodworking, as well as the importance of measuring and planning. This course not only taught students practical skills, but also helped to instill a sense of pride and accomplishment as they saw their designs come to life.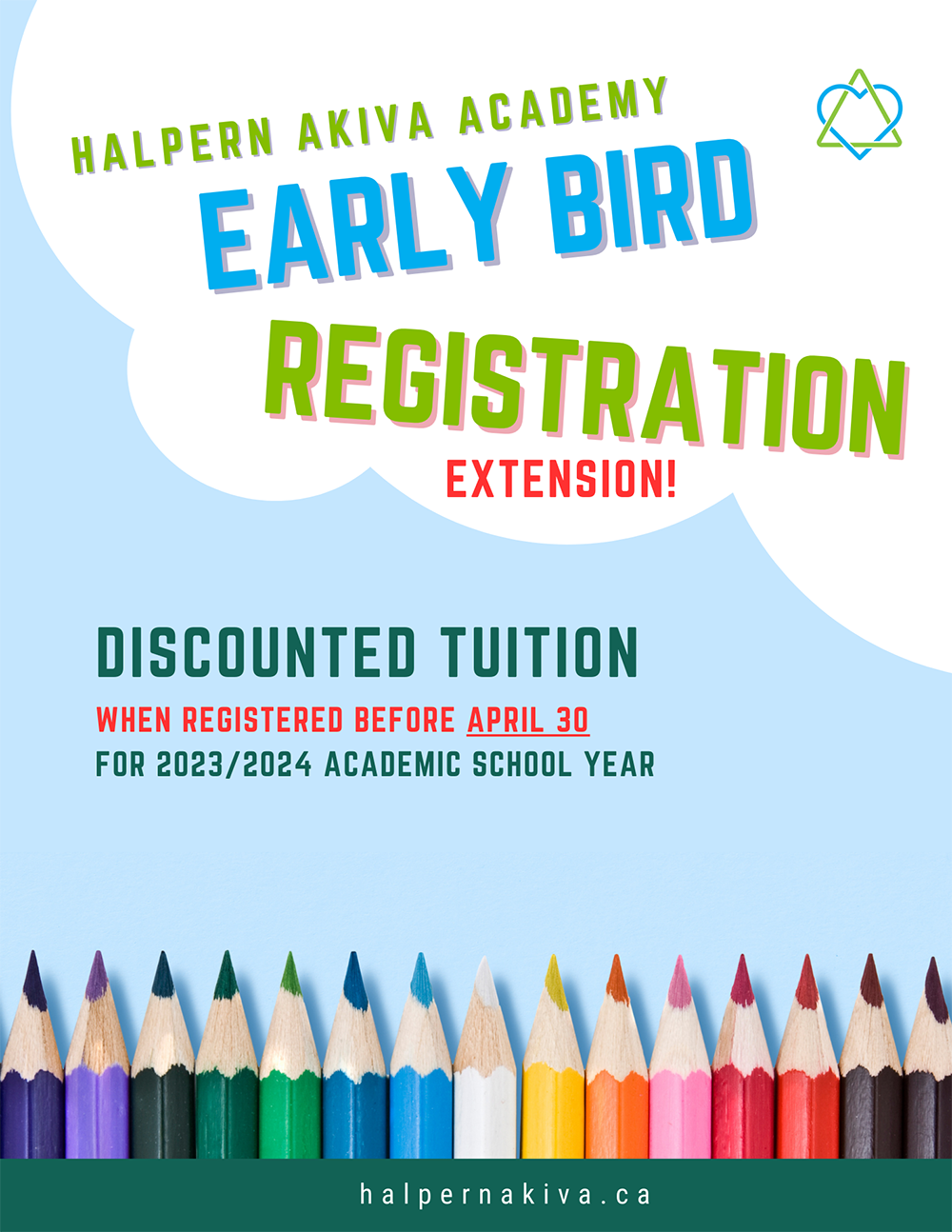 "I thought it was really cool to get hands-on experience of woodworking tools in a safe environment. It was also really amazing seeing the process through from the beginning and designing phase until the finished product," Sara Bella Kostousov shared.
Two other junior high girls stated, "There was a lot of teamwork in making our design come to fruition, and everyone was able to contribute. We really learned a lot."
Lastly, the art and design portion, which will be overseen by Ms. Kelsey Lovell, Director of Inclusive Education, will offer students a chance to explore their artistic side and experiment with different mediums and techniques. They will have the opportunity to express themselves creatively and develop their own unique styles.
Overall, the career and technology foundations course has been a resounding success at Halpern Akiva Academy. Students have been enthusiastic about the chance to explore different subjects and build new skills, and they have gained a deeper appreciation for the power of learning by doing. With initiatives like this, the school is helping to shape the next generation of creative thinkers and problem solvers.