In the 20 years since Kid's Kottage first opened its doors, many things about Edmonton's only crisis nursery have changed. The program has gotten bigger, available beds for children have increased from six to 12, and more staff and supports have been added to offer additional respite and educational opportunities to families in distress.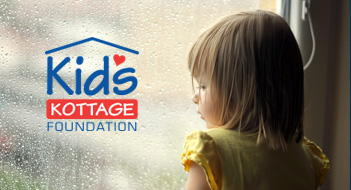 Despite 20 years of growth, however, one thing – perhaps the most important thing – remains the same: a commitment providing children with a safe refuge when they need it while helping their families cope with crisis and grow stronger together.
Executive Director Lori Reiter, who has been with the Kottage since three months after it first opened its doors, has seen firsthand both the growth of the program, and how important it has become to the community.
"Twenty years," she says. "It's amazing to think about how those kids from the very beginning are grown now, some probably with children of their own."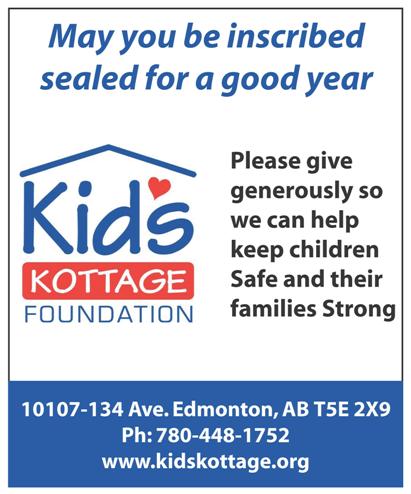 When they are back on their feet, many families choose to come back and help however they are able, she explains, whether that means helping out in the garden, volunteering at an event, or painting the windows to add a little bit of brightness inside.
For an organization that relies so heavily on volunteerism and the generosity of donations, every little bit helps, and Reiter says it's always nice to see a familiar face.
"We're more than a shelter for children," she says. "We are a safe, loving place for the children in our care, but it's more than that. We're part of a community, one which grows every year, with the families we help, with our volunteers, with our donors. It's an amazing thing to watch the community come together to support our vulnerable families."
She adds that the Kottage always welcomes monetary donations as well as children's clothing, diapers, or new toys.
"Sometimes local businesses choose to spend a day at the Kottage renovating a few of the children's rooms or the playground, which makes such a difference," she says. "We truly appreciate all the help, and are so grateful for the way the community has embraced us and the important work that we do."
As for the next 20 years, Reiter says she doesn't know what's in store for the Kottage, though she does sometimes think about how nice it would be to have a new building to offer more space for children.
"But whatever the future brings," she says. "If the community still needs our services, then the Kottage will still be here, keeping children safe and strengthening families."
To learn more about Kids Kottage and how to donate, contact Pam Miller, Fund Development Director, at 780-448-2545.