(Calgary) – The Calgary Jewish Academy (CJA) is a Jewish Day school that was founded in 1987 as a result of the amalgamation of the Calgary Hebrew School (1912) and the I.L. Peretz School (1927). The CJA has over a century-long legacy educating children who have and will continue to shape the future of Calgary, Canada and beyond. From Nursery through to Grade 9, CJA provides a safe, supportive and challenging environment. Their goal is to explore with students the concepts of Jewish community, identity as well as put Jewish values and beliefs into action. CJA students are challenged in a rigorous dual curriculum program focused on Alberta Curriculum and Judaic Studies.
CJA is seeking a new leader for the role of Head of School/Principal ("Head of School"). The Head of School will embody the mission and vision of the Calgary Jewish Academy, to be a leader in engaging, educating and empowering Jewish children, and articulate and communicate the strategic and operational goals for all aspects of the school. This collaborative and passionate leader will be a strategic thinker, excellent communicator and foster the traditions, relationships, and practices that determine and uphold the school's unique culture. As the sole employee of the Board of Directors, the Head of School is responsible for the overall management of the school, in accordance with Board policies. As a strong relationship builder, with experience in stakeholder engagement, the Head of School will serve as an inspirational leader responsible for ensuring a collaborative environment, focused on implementing CJA values.
With strong organizational leadership and administrative management skills, the Head of School will lead an extraordinary team of dedicated faculty and staff, oversee curriculum development, and ensure financial and human resource needs are managed efficiently and effectively. This forward-thinking individual will support the development and implementation of CJA policies, procedures and governance structures, to ensure the realization of the school's goals and strategic priorities such as creative and meaningful programming centered around English and Judaic education and the support of increased enrollment. To encourage and support financial sustainability, this innovative and community-oriented leader will assist and lead fund development initiatives at CJA that include donor relations and major gift initiatives. The ideal candidate is a visionary, collaborative leader with a strong business acumen who has demonstrated a passion and commitment to the field of education.
The successful candidate will hold a degree in education (Masters preferred, but not required) at least 10 years' experience teaching, including a minimum of 5 years in progressively responsible senior administrative, management or executive roles. As well, the successful candidate will be eligible to obtain both an Alberta Teacher Certification and Leadership Quality Standards. They will have extensive experience in managing and growing an educational institution with proven capacity to create and implement a strategic direction while maintaining deep community connections.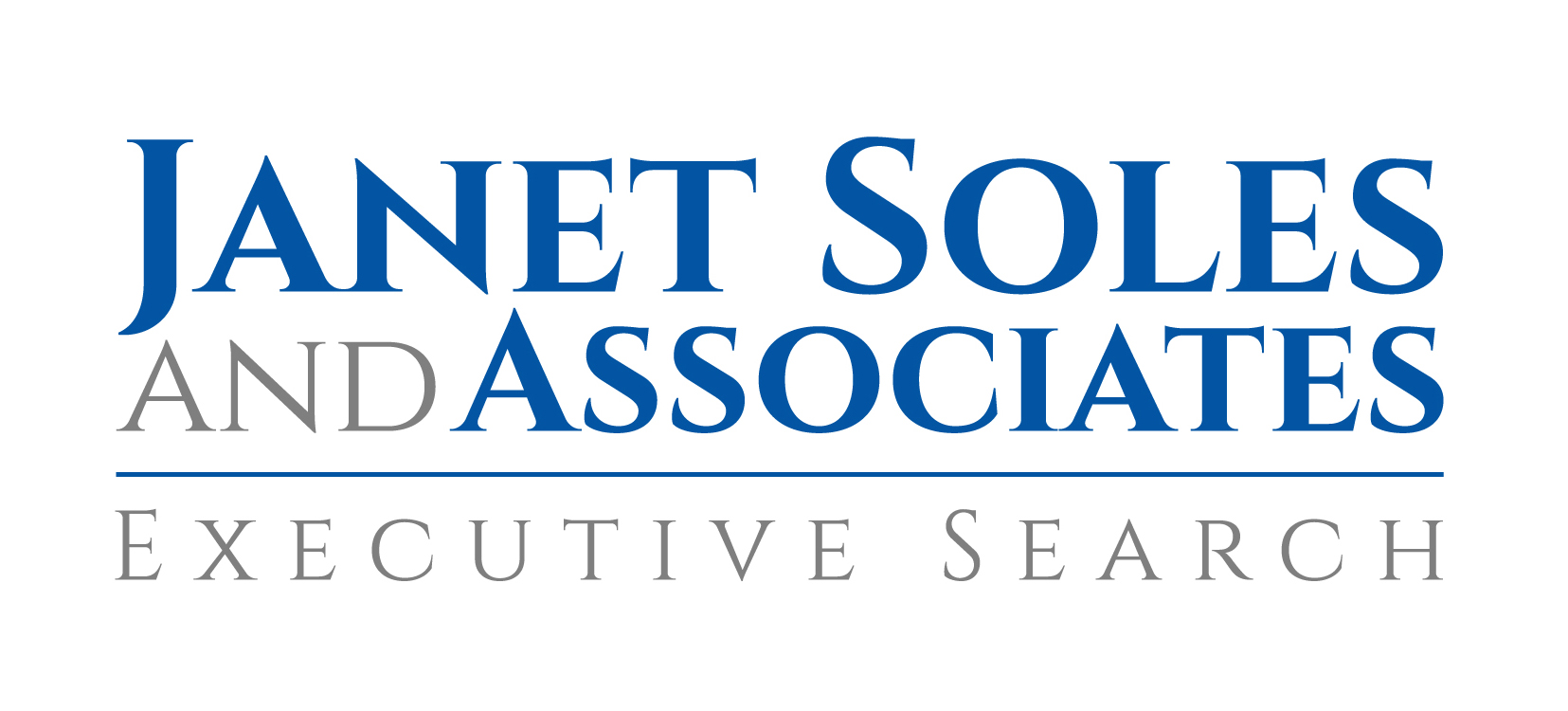 Janet Soles and Associates has been retained to conduct this search on behalf of the Calgary Jewish Academy. For more information about this opportunity or to apply, please send your curriculum vitae and letter of interest in confidence to CJA@jssearch.ca.