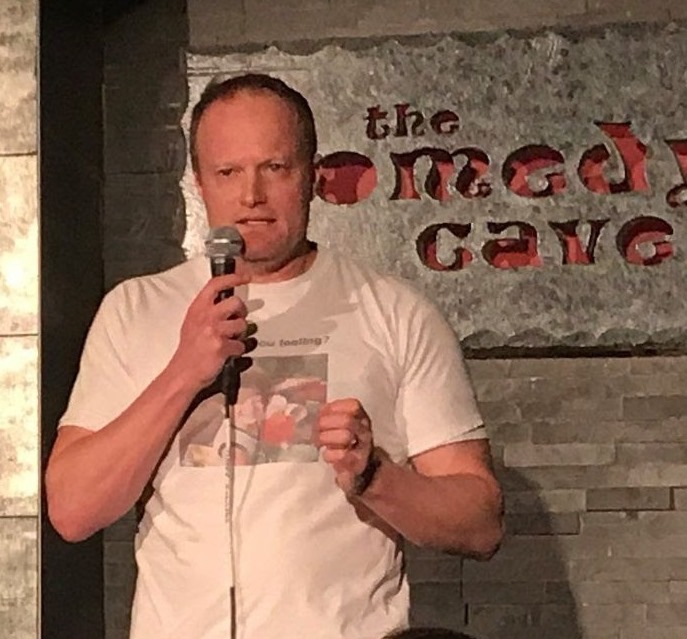 (AJNews) – Calgarians had a delightful opportunity to "laugh themselves silly" on February 10 while celebrating Tu B'Shvat – Festival of Trees, with Jewish National Fund Calgary.
Five brave souls took the stage to compete in the JNF Calgary stand-up comedy contest at The Comedy Cave, as part of the annual Tu B'Shvat Laugh Yourself Silly comedy night.
"Congratulations to Judges' pick Brian Hartman, and Audience Favourite Hayley Silberg, and thank you to Shane Gerzon-Kessler, Sam Harris, and Michael Switzer for the bonus laughs," noted JNF Calgary Executive Director Elliott Steinberg, "and thank you to our MC, Danielle Braitman."
Feature comedian, Adam Hunter (a veteran of every talk and comedy show on TV) had the crowd roaring with laughter
For more information about JNF programs, visit jnfcalgary.ca or call 403-255-0295.