Reviewed by Shane Asbell
(AJNews) – I had the pleasure recently of reading Rabbi Daniel Friedman's book, The Transformative Daf, Tractate Megillah and it was truly transformative. Rabbi Friedman's style of writing is very informative, engaging, and inspirational. The way Rabbi Friedman elucidates the Gemara is innovative. Gemara in Aramaic means "to study and to know" and through Rabbi Friedman's writings one gains a deep appreciation of learning and understands the underlying teachings of each daf, page, of the Tractate. I really appreciated how Rabbi Friedman describes each page and each of the 32 chapters is well organized with a section of the daf in Hebrew and then translated into English accompanied with the Rabbi's unique perspective, teachings, and views on that particular page of Gemara.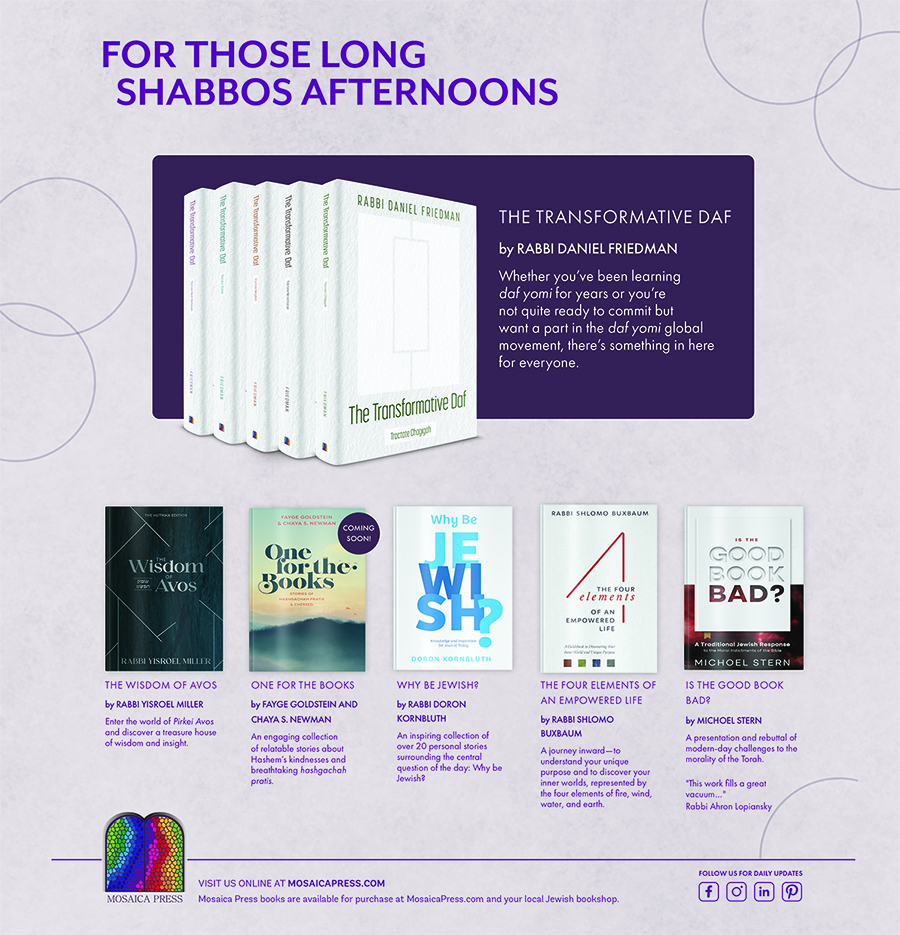 As the current President of Beth Israel Synagogue in Edmonton where Rabbi Friedman was my Rabbi for 16 years I certainly schlepped (received) lots of nachus (joy) in seeing his work come to life in the pages of the Transformative Daf. Rabbi Friedman is a great teacher and writer. His words shed light on ancient teachings, are relevant, moving, and truly transformative.
In chapter 10, Don't Look Back for instance, Rabbi Friedman exhorts us to stop living in the past. As the classic cliché goes, "Yesterday is history, tomorrow's a mystery. Today's a gift – that's why it's called the present!"
Or how in chapter 16, Your life could go either way, we learn how the wicked Haman prior to being King Ashahveirosh's advisor was a good guy, a trustworthy and diligent individual who worked as a barber in the village of Kartzum for 22 years.  Who knew??
I look froward to reading more of Rabbi Friedman's Transformative Daf series, learning and being inspired to make positive change in my life.
About Rabbi Friedman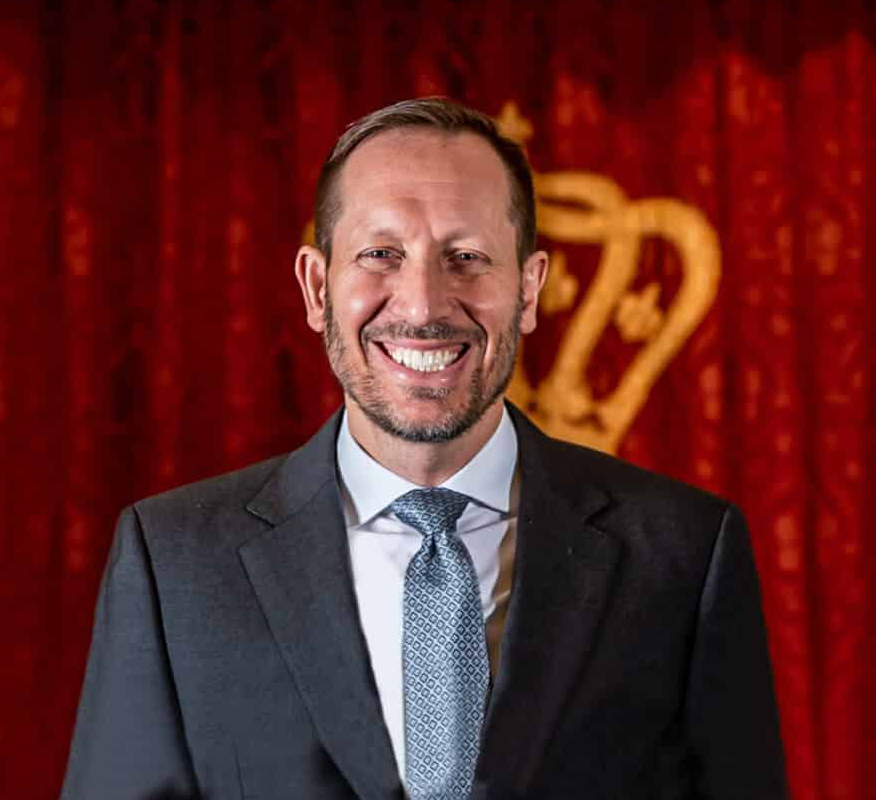 Born in UK, raised in Australia, and now living in New Jersey, Rabbi Friedman is author of The Transformative Daf. His articles have appeared in the Journal of Halacha and Contemporary Society, YU Lamdan, the Jewish Press, the Jerusalem Post, Aish.com, and numerous other outlets.  He was the inaugural chair of the National Holocaust Monument of Canada and is a world-renowned expert on the intersection of halachah and international relations. He has a PhD in International Relations, specializing in American Christian attitudes towards Israel.
Rabbi Friedman was formerly rabbi of a 1200 family synagogue in London, UK and served as the spiritual leader of Beth Israel Synagogue in Edmonton for sixteen years. He is married to Rabbanit Batya with 5 daughters.