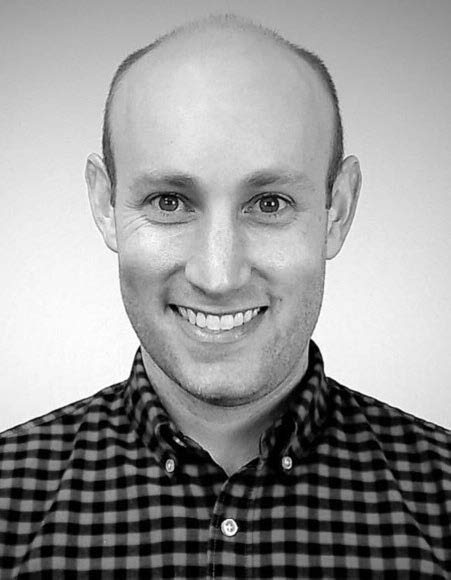 By Jay Solomon
(March 2020) – For centuries, Jews everywhere have gathered with family and friends around the Seder table to recount the story of the Exodus from Egypt, a narrative that has captured our attention for generations. It is an annual reminder that, even amid uncertainty, we can draw upon our traditions for guidance, for comfort, and for inspiration. It is a reminder that, despite hardship, and in the face of adversity, the faith and spirit of the Jewish people has always – and will always –endure.
No lesson could be more important today.
These are profoundly challenging and uncertain times. The COVID-19 pandemic currently spreading throughout the world provides an important opportunity to pause and reflect on where we've been and and remind ourselves that we have persisted as a people for millenia despite incredible hardship. At a time of great stress, Jews know more than most that we should balance our legitimate concerns and challenges with hope about where our journey will take us in the future.
This year, my Seder will look, feel and be different than in the past. We will not be gathering in large numbers with extended family. We will not be going to my parents' house. And, we will certainly not sit across the table from my 95-year-old grandparents.
Instead, my wife, our three children, and I will read the Haggadah – while video conferencing with family near and far.
For me, the focal point of the Passover Seder has always been the Four Questions – an opportunity to pose difficult questions about our history and our future. This year, our community will be asking many questions. These are the ones that will characterize our Seder table.
How can we support those on the front lines? As we keep hearing from health care professionals and other essential front line service workers, the single most effective way to help is to heed the advice of public health authorities and stay home! If you are like me, you will find this very difficult as we are used to springing into action during times of need.
What should we be doing to advocate for those most in need during these unsettling times? Maybe it's raising money to ensure our Federations can continue to support the most vulnerable in our community or donating food staples to the local food bank. Perhaps it's donating to ensure there's enough personal protective equipment at our local hospital or urgent care clinic. And it's joining CIJA in our efforts to ensure all levels of government provide charities, non-profits, and social services agencies with the the resources they desperately need to continue doing their vital work during these challenging times.
What will life look like after COVID-19? Like all things, this pandemic will pass, and with some luck, life will return to something resembling what we used to call normal. But, what will that mean? History has shown that times of great hardship often create opportunities for innovation. Will this pandemic spur the next generation of scientists and doctors to new breakthroughs? Will medical companies produce new technologies to better protect citizens from future viruses like COVID-19? Will corporations continue to encourage flexible workspaces? Will places of worship continue to make their services available online for greater participation?
And – finally – what lessons can we teach our children and ourselves? Much of the Jewish diaspora has been fortunate, of late, to live during times of prosperity in a world of relative safety, security, freedom, and good health. But, as COVID-19 is teaching us, things can change quickly. Each of us has a responsibility to do our part: to take care of each other, and to contribute to repairing our society. My wife and I are using this time to reinforce the concepts of tzedakah and tikkun olam with our children, to imbue them with empathy, humility, and gratitude. And to teach them that we are all – Jews and non-Jews, young and old, near and far – in this together.
Wishing you all good health. L'Shana Haba'ah B'Yerushalayim.
Jay Solomon is Associate Director, Campus, The Centre for Israel and Jewish Affairs (CIJA)