by Rabbi Cantor Russell Jayne
(Calgary) – The Hebrew month of Elul commenced this year on August 28th.  According to our tradition, this month began an intense period of introspection and repentance that will conclude with the intensely moving (and exhausting) service of Neilah at the conclusion of Yom Kippur. For many of us, the process of teshuvah (returning both to God and to our authentic selves) is not an easy one. Yet, it is the raison d'etre for the upcoming High Holidays, and the more we take its call seriously the more we will benefit from its spiritual rewards.
In light of what is at stake as we prepare for our New Year encounter with the Divine, I would like to share with you the following Hassidic story. It was told by Reb Chaim Halberstam of Zanz to help his disciples prepare for the Ten Day of Repentance and its goals of teshuvah (repentance) and tikkun (repair).
"Once a woman became lost in a dense forest.  She wandered this way and that in the hope of stumbling on a way out, but she only got more lost as the hours went by.  Then she chanced upon another person walking in the woods.  Hoping that he might know the way out, she said, 'Can you tell me which path leads out of this forest?'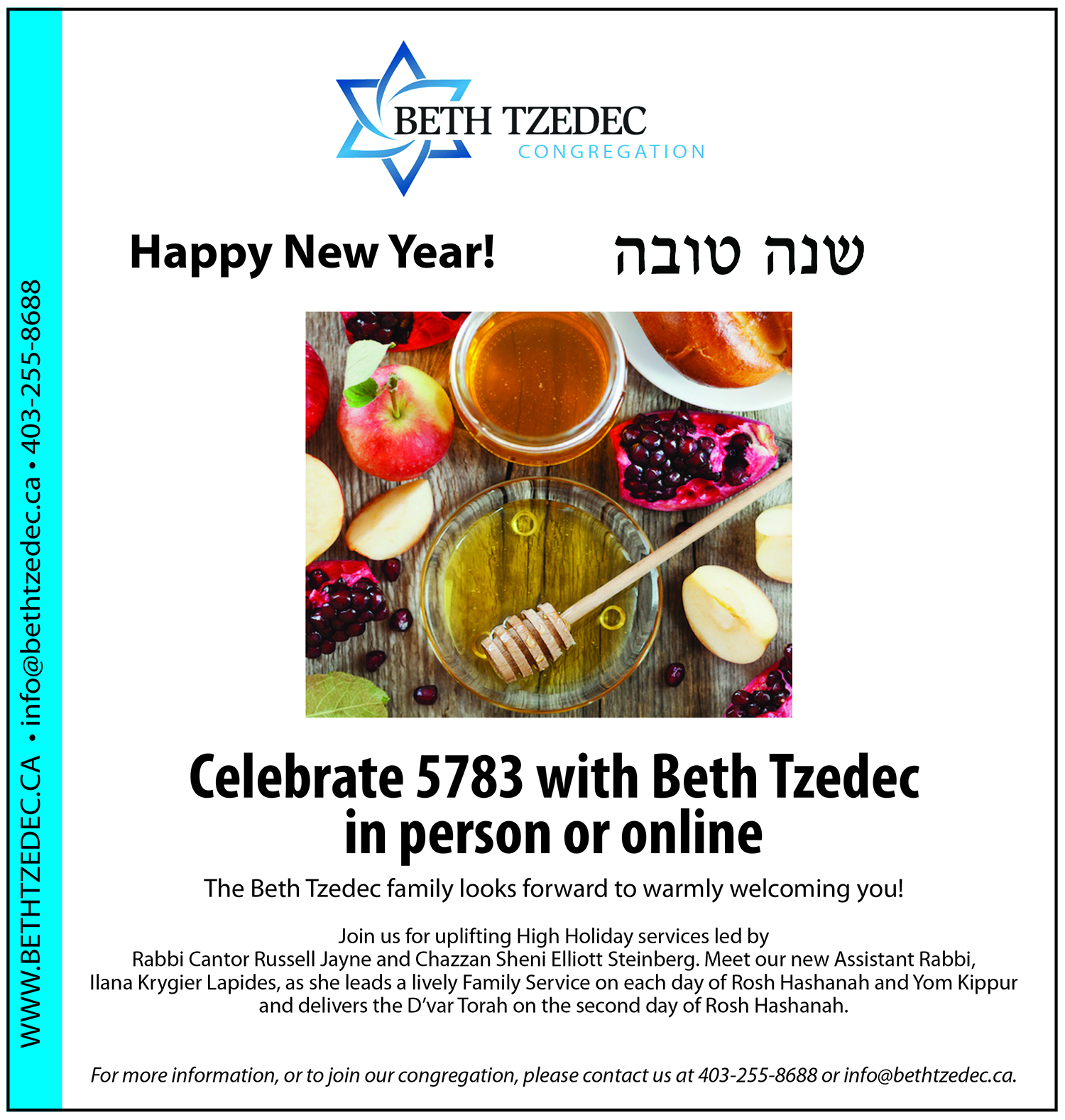 'I am sorry, but I cannot,' the man said.  'I am quite lost myself.'
'You have wandered in one part of the woods,' the woman said, 'while I have been lost in another.  Together we may not know the way out, but we know quite a few paths that lead nowhere.  Let us share what we know of the paths that fail, and then together we may find the one that succeeds.'
'What is true for these lost wanderers,' Reb Chaim said, 'is true of us as well.  We may not know the way out, but let us share with each other the ways that have only led us back in.'"
As I reflect on this story, I am in awe of what a remarkable heritage we have been bequeathed; and what makes it so radical, so deep, is that at its core, our tradition believes that human beings are capable of profound change. That we have the capacity to mend our ways, to break the cycles of error and disfunction, and together, help each other lead better fuller lives in service to something much larger than our own selfish wants and desires. Therefore, let us take these exquisitely precious days to examine our lives and repair what needs to be mended not just on an individual level, but also as a community that has shared so many aspects of a common journey, together.
Together we are strong.  Together we can help each other find the path out of any problem and surmount any obstacle. Together we can reach our goal of standing before the Divine with both confidence and joy, having returned to what truly matter to ourselves, our community, our world, and our God.
May we all be inscribed for life, together!
Rabbi Cantor Russell Jayne is spiritual leader and Kol Bo at Beth Tzedec Congregation in Calgary.