(AJNews) – Excitement is mounting for the 22 Annual Beth Tzedec Congregation Jewish Film Festival which rolls out virtually from November 5 – 23. The Festival will once again take place in the comfort of your own homes.
Movie goers are guaranteed to be pleased with the wide range of films selected by Festival Founder and Director Harvey Cyngiser and the dedicated festival committee.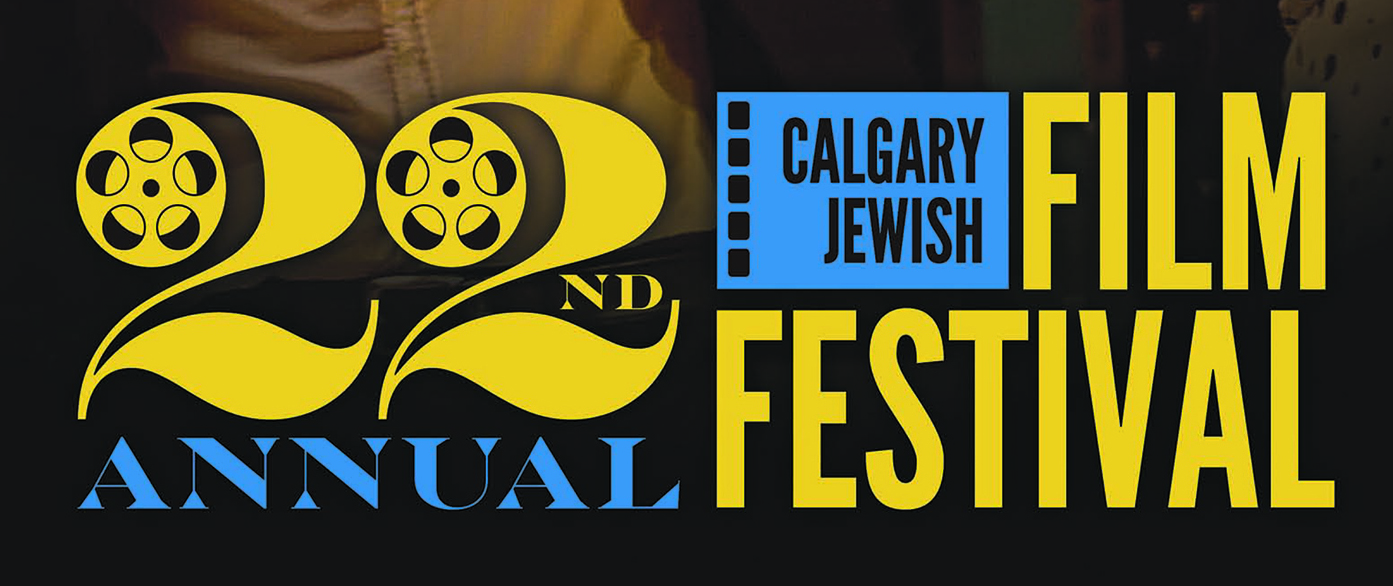 "We've previewed a long list of films this year, leading to intense conversation and some challenging choices," he said. "We ended up with some of the most remarkable feature and documentary films in the history of the festival."
To view the whole festival programme and schedule see the pull-out feature starting on page 9 of this edition of Alberta Jewish News. It's designed to facilitate your viewing pleasure in advance and throughout the event. It should enjoy a spot in your homes for optimal planning!
For more information about the Beth Tzedec Congregation Jewish Film Festival, or to purchase your all-access pass or individual films, go to CalgaryJewishFilmFestival.com.